Full Paper Submission (optional) by 30 June 2022
You may submit a brief paper (2,500-3,000 words) for the Proceedings, a full paper (6,000-9,000 words) for the Journal or Edited Book, or both a brief and a full paper.  You will need to indicate your preferred venue for the full (longer) paper in the email message during submission. 

Submissions may be forwarded to: elena.babatsouli@louisiana.edu with "ISMBS 2022 Paper Submission(s)" in the subject of the email, and your preferred venue of publication indicated in the body of the message. Author Guidelines

Full paper submission is optional and is due by 30 June 2022, for publication in the following:
I. Journal Special Issue(s) 


Journal of Monolingual and Bilingual Speech (JMBS)
Elena Babatsouli and Martin J. Ball (editors)
Equinox Publishing
II. Edited Volume with an established publishing house.
Full Papers (6,000-9,000 words)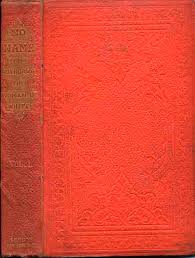 III. ISMBS 2022 Proceedings
Brief articles (4-5 pages/2,500-3,500 words) are welcome to be submitted after the symposium, by 30 June 2022, for publication in the Proceedings of the International Symposium on Monolingual and Bilingual Speech 2022.